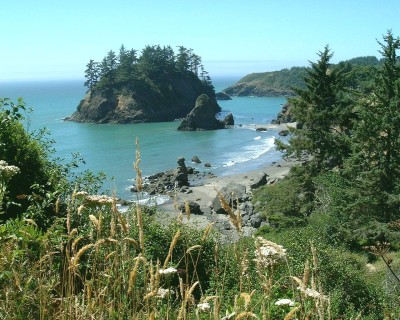 It doesn't matter whether you are new to the North Coast or third generation, we can help you locate the property of your dreams. As members of the local Humboldt County Association of Realtors,we have access through the Multiple Listing Service to the complete listings of all participating real estate offices.
Azalea Realty is a full service real estate company. We have a reputation of fast, professional and satisfying service. If you are thinking of selling your home, give us a call and we'll provide a free comparative market analysis to let you know what your property is worth in today's market.
We offer Real Estate Brokers and Licensees registered with the California Department of Real Estate. We have also served on local boards including the Humboldt Bay Harbor Commission, Northern California Home Builders, the McKinleyville Chamber of Commerce, Humboldt County Fish & Game Advisory Committee and the McKinleyville Citizen's Advisory Committee. These experiences have given us a detailed and informed view of the direction the community is heading.
We also belong to the California Association of Realtors and the National Association of Realtors. These memberships keep us informed of the latest trends in the real estate industry. Our goal is to give you the best possible service.